Contact Us
If you have an enquiry about any of our products or services, please use the form below to get in touch. We will get back to you as soon as we can, normally within 24 hours in the working week.
Spammers and scroungers and self appointed SEO experts will be ignored and/or reported.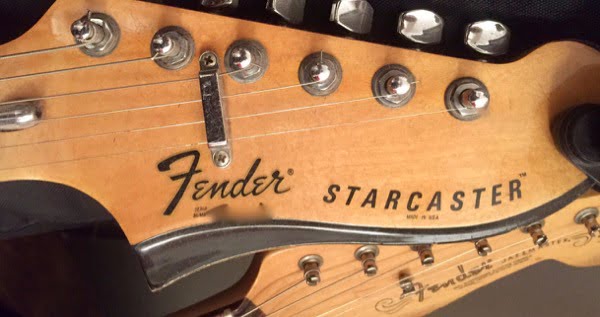 International representatives
For further advice or demonstration in your own area, please contact our international representatives below.
Canada: Eric Ferron at Karisma
Denmark: at Terkel Hansen at Recording Gear
Germany: Carsten at Echoschall
Greece: Tasos Karadedos at Stereotype
Netherlands: Ernst Hill at Knob Exploit Musical Instruments
UK (London): Funky Junk