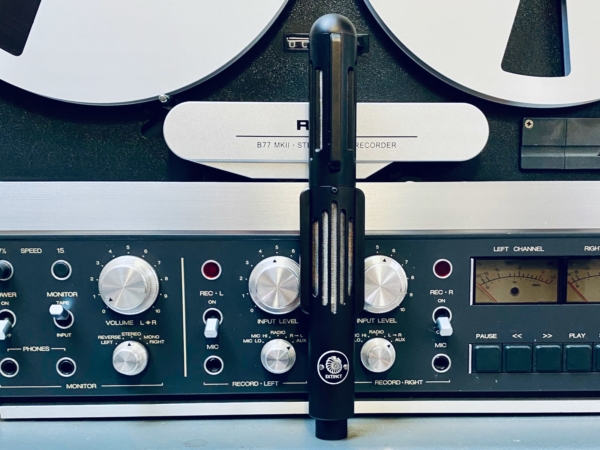 Black is the new Orange...
We love our microphones. Sonically elegant, visually stunning  – we believe they're amongst the best sounding (& looking) microphones in the world. But there are some situations where you want to hear the microphone, but don't want the looks to get in the way of the performance  – television for example. 
With that in mind our BM9, Black Ops and Valkyr microphones are now available in a stunning Black Nickel finish.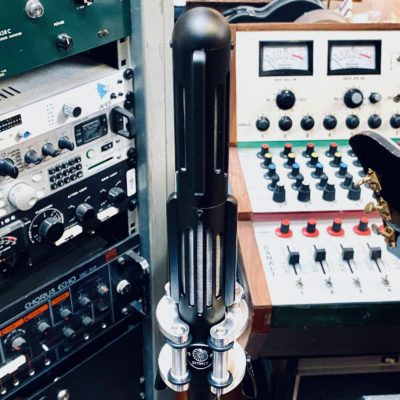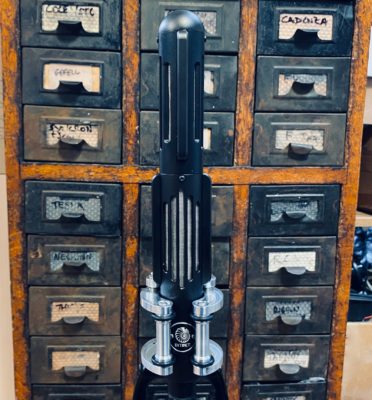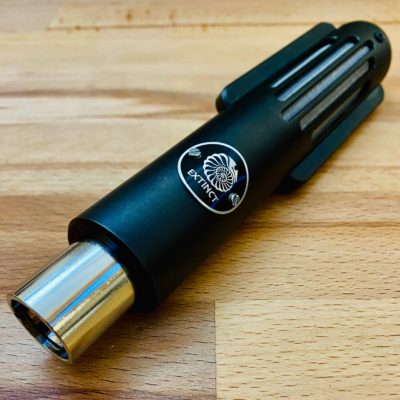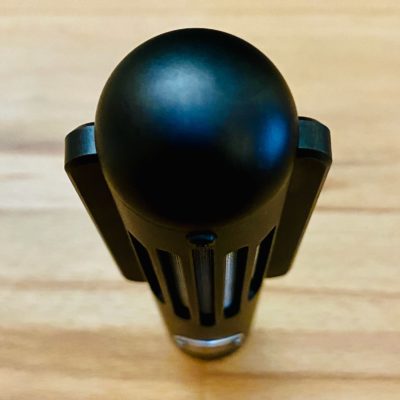 The same great microphones, just black. 
They only problem is that they still look pretty stunning!
If it was good enough for Johnny Cash….
"Ah, I'd love to wear a rainbow every day
And tell the world that everything's okay
But I'll try to carry off a little darkness on my back
Until things are brighter, I'm the Man In Black" (Johnny Cash)
Visit the shop to find out more.
December 1, 2022