Laura Marling at Union Chapel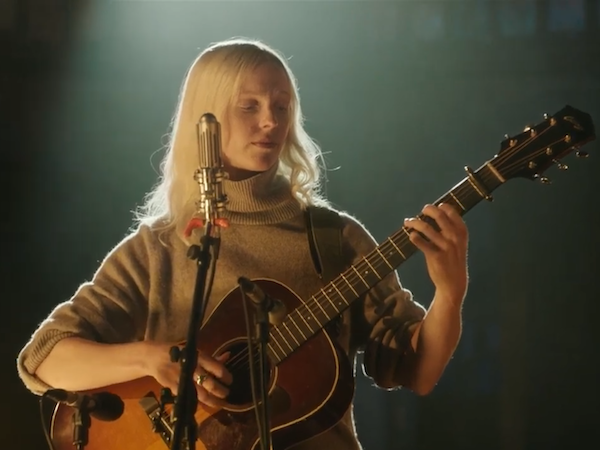 Laura Marling at Union Chapel
On the evening of Saturday June 6th, Laura Marling took to the stage at Union Chapel in London, to perform the first proper concerts by a major artist in lockdown. Laura's website announced the gig stating it would be "…filmed with multiple cameras in Ultra HD and with the highest quality audio, this iconic venue will be transformed into a beautiful setting for this one time only live event".
The performance was stunning. The NME gave the event 5 stars and wrote ""…this one-off, ticketed livestream show for UK and European fans sets the new standard for live music during quarantine…Performing solo, she heads fearlessly through highlights from 'Song For Our Daughter' and beyond, her cut-glass vocals spine-tingling throughout…"
And the choice of microphone for this unique gig was Extinct Audio's BM9.  A voice like hers sounds amazing anyway, but we think the BM9s did it justice. Engineer Dom Monks wrote "I tried a bunch of different mics on her in the Union Chapel and none of them got close to what the BM9 did!" 
Who says you can't use a ribbon microphone for live sound?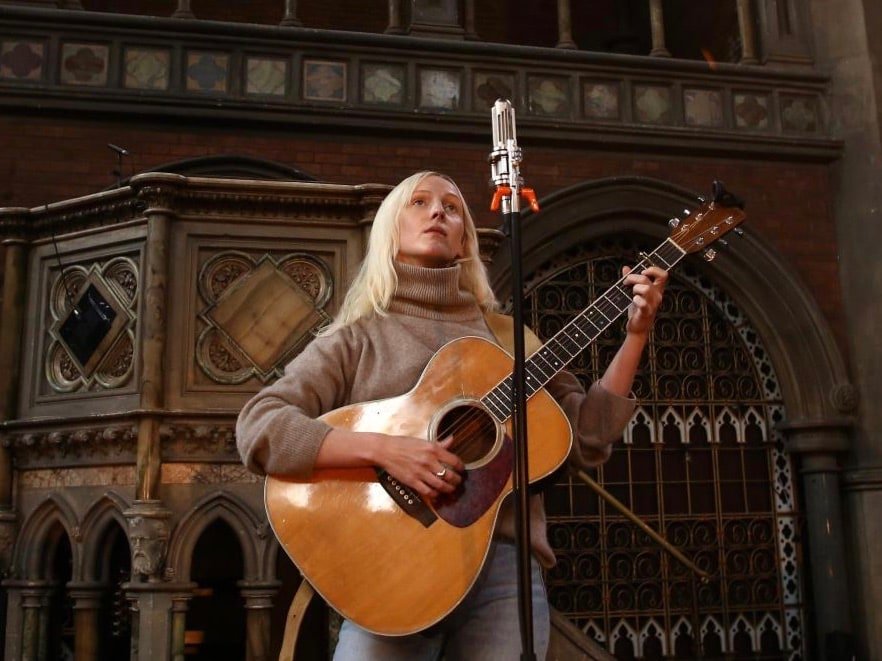 Our thanks go to all the production team and especially Dom  for the invitation to watch the live stream. We were thrilled to have made the microphones for this special event.
Some full reviews of the gig are here
Union Chapel gig gives us something to be grateful for. Evening Standard
Revelatory chapel show takes lockdown gigs to heavenly new heights. NME 
Laura Marling at Union Chapel Online. The Upcoming
'I loved the weirdness' – can Laura Marling's crowdless gig rescue live music? The Guardian
June 8, 2020