Lianne La Havas – The Roundhouse, London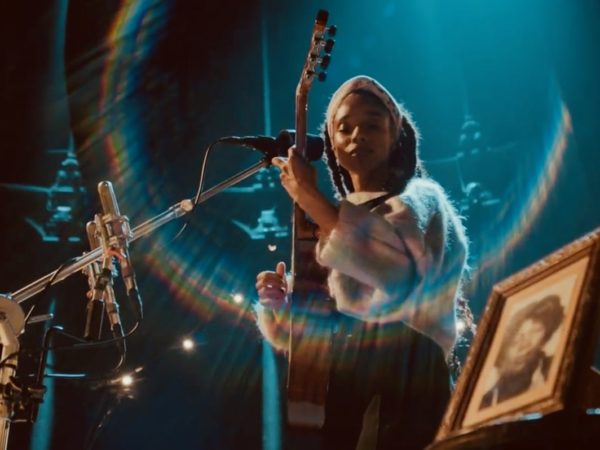 Lianne La Havas - The Roundhouse, London
Lianne La Havas played a 'closed' gig at London's Roundhouse last night. The one-off, multi-camera performance was broadcast live via youtube and time zoned to specific regions (UK & Europe / North, Central & South America / Australia & New Zealand).
The set was incredible and it was great to see a custom pair of BM9 ribbon mics front & centre!
Read a review of the gig here on theupcoming.co.uk (4/5 stars).
Here's a few shots from the gig…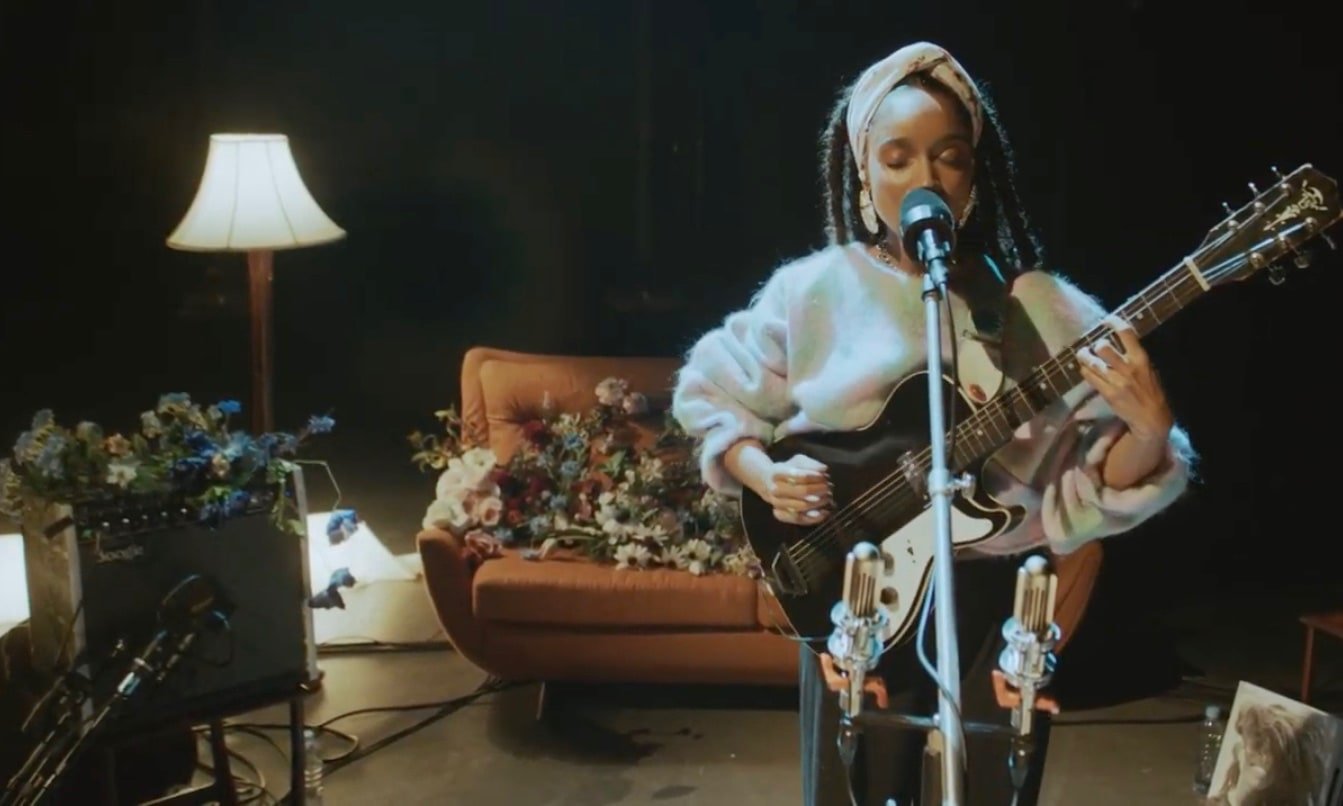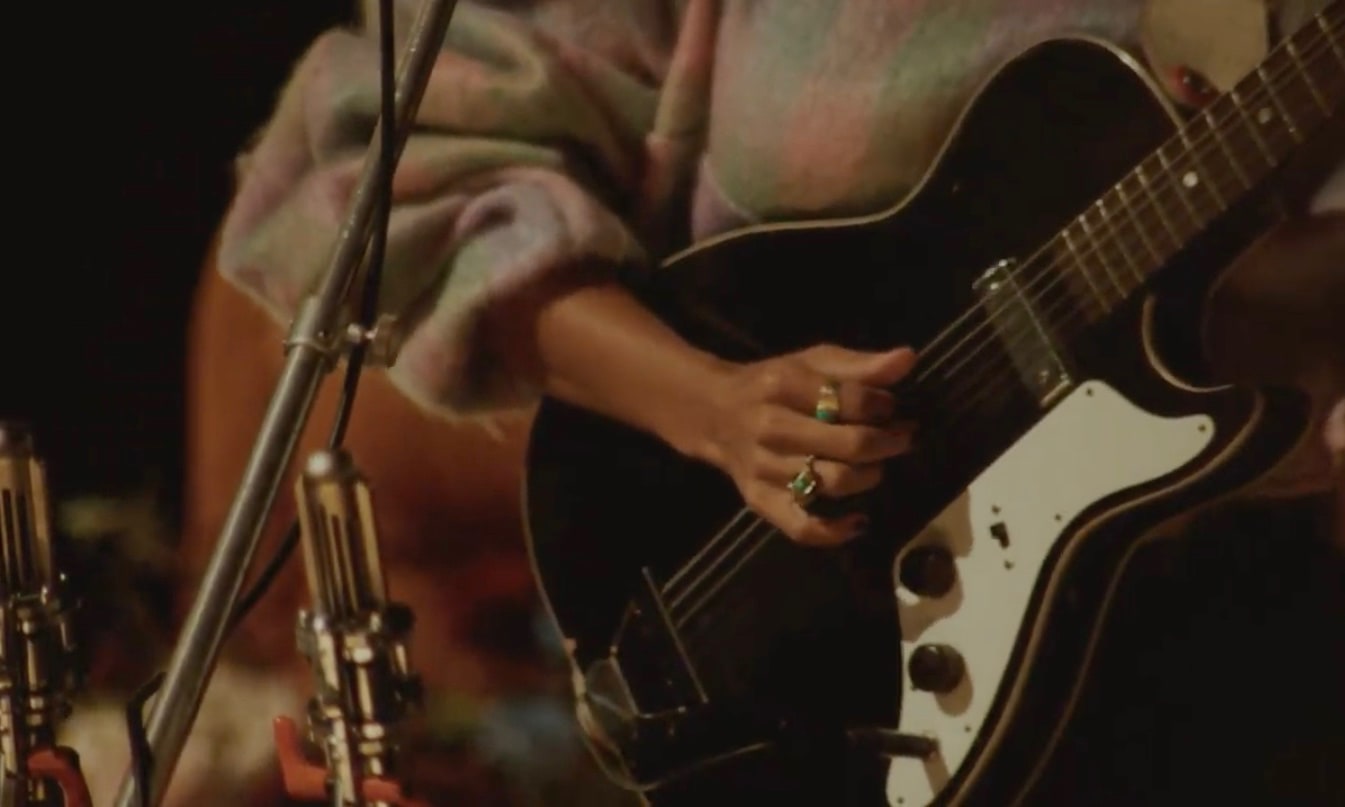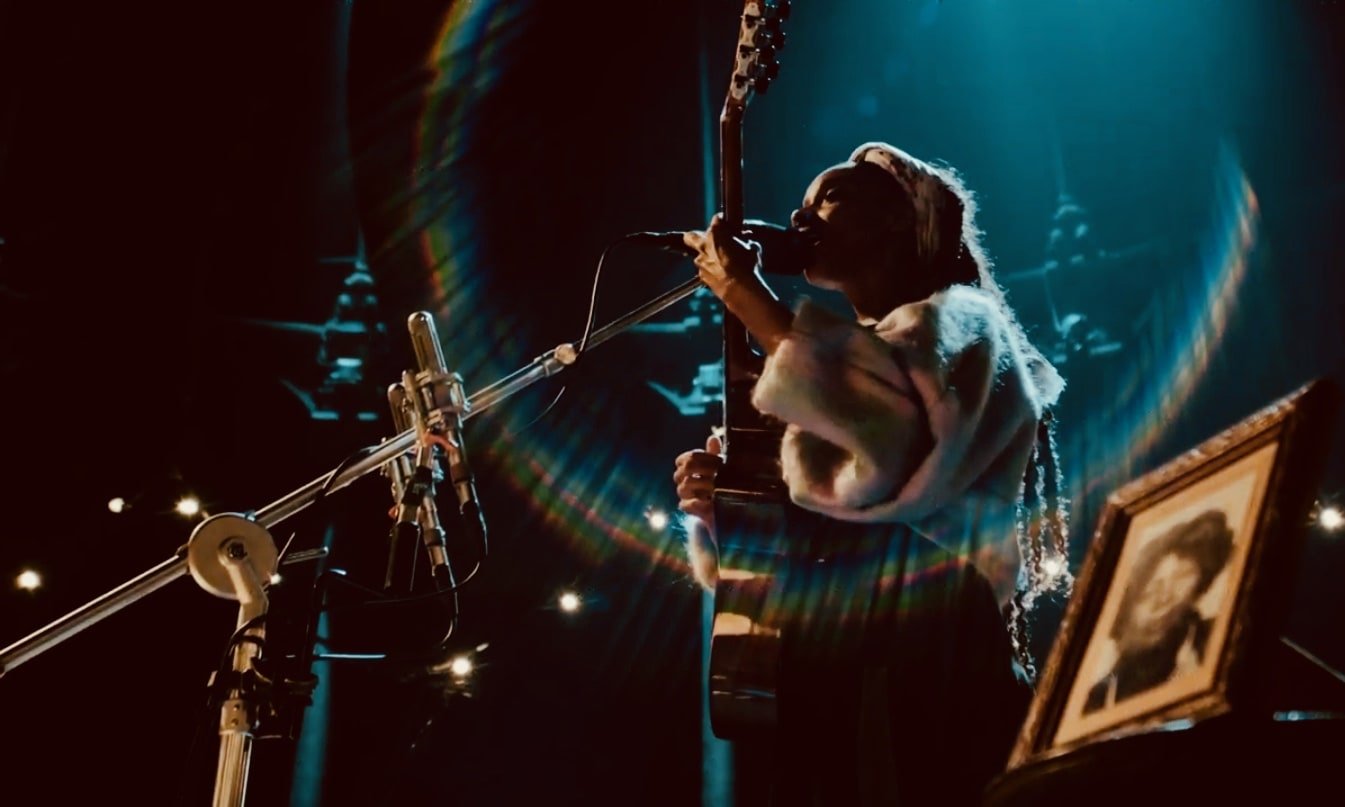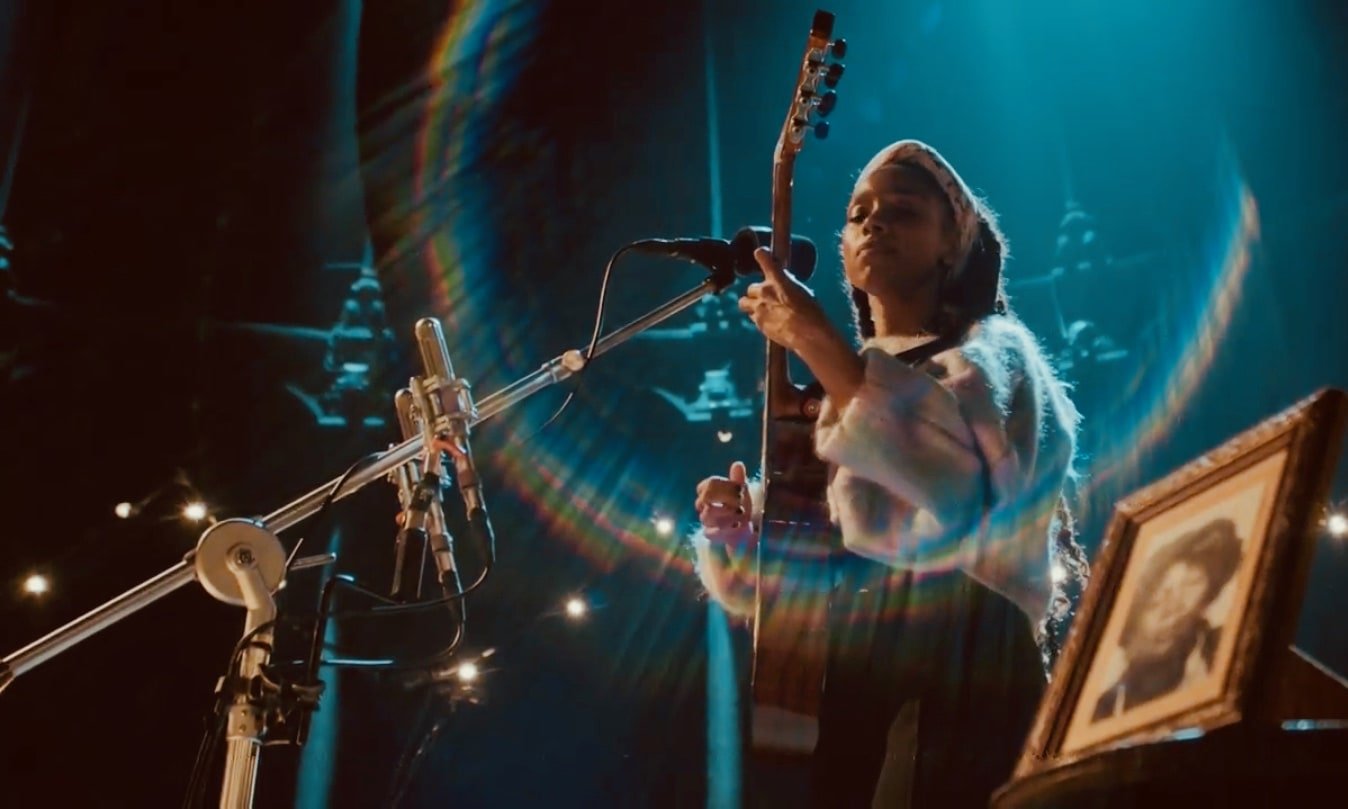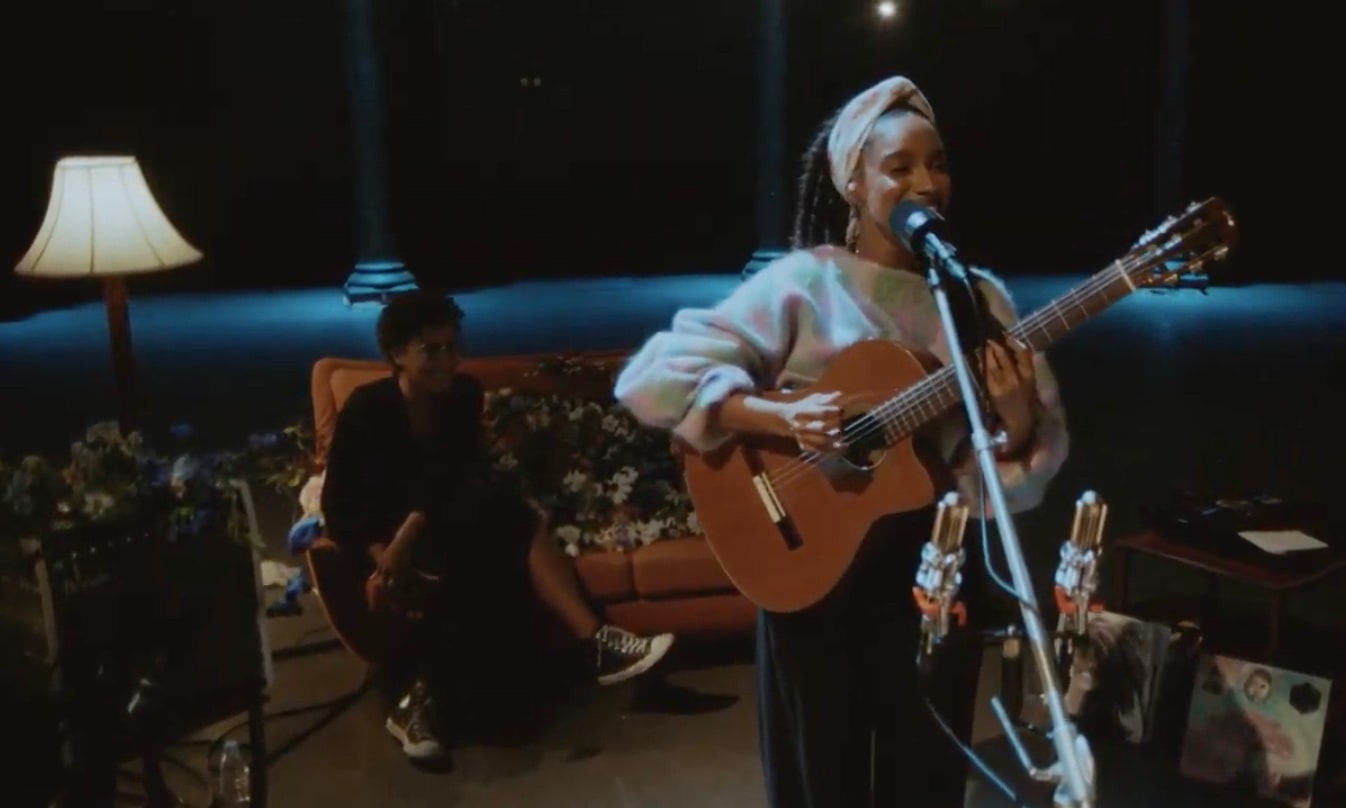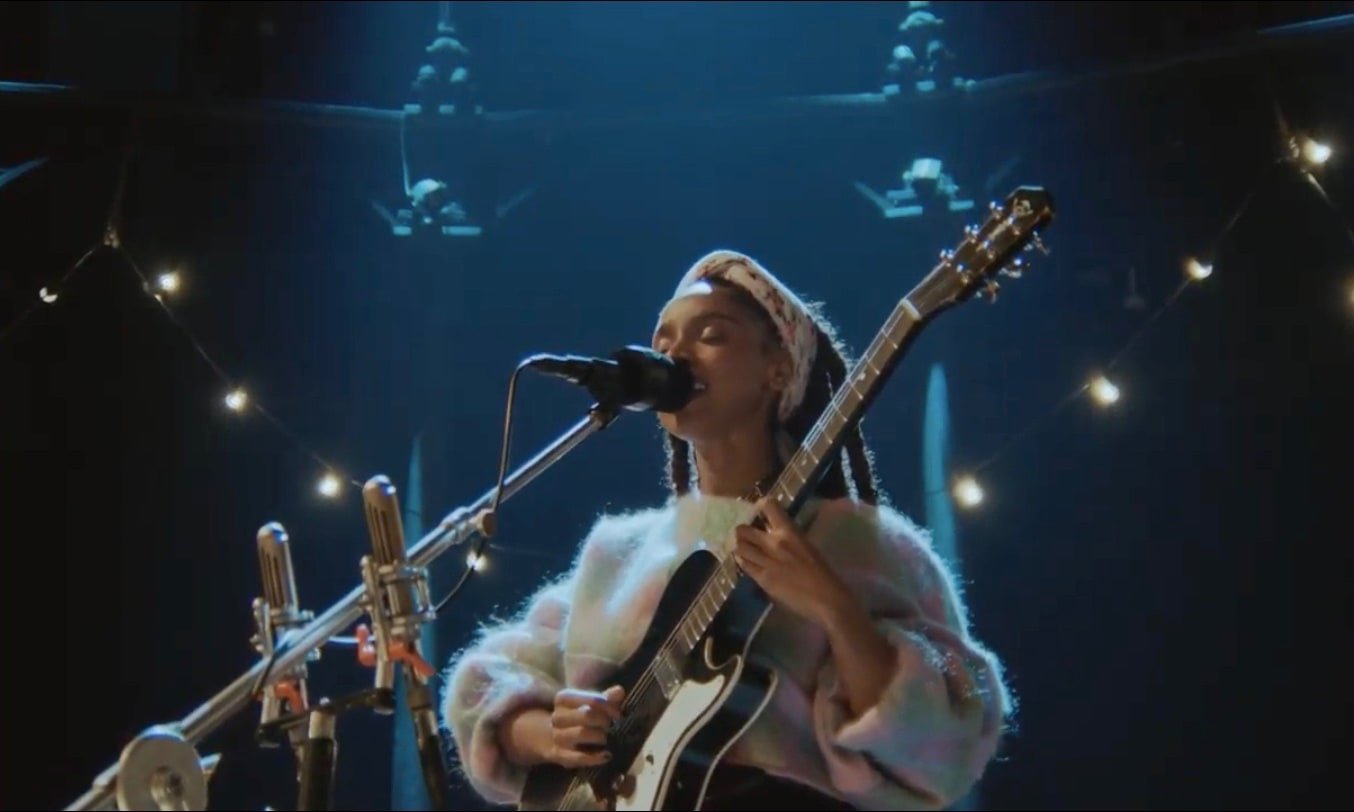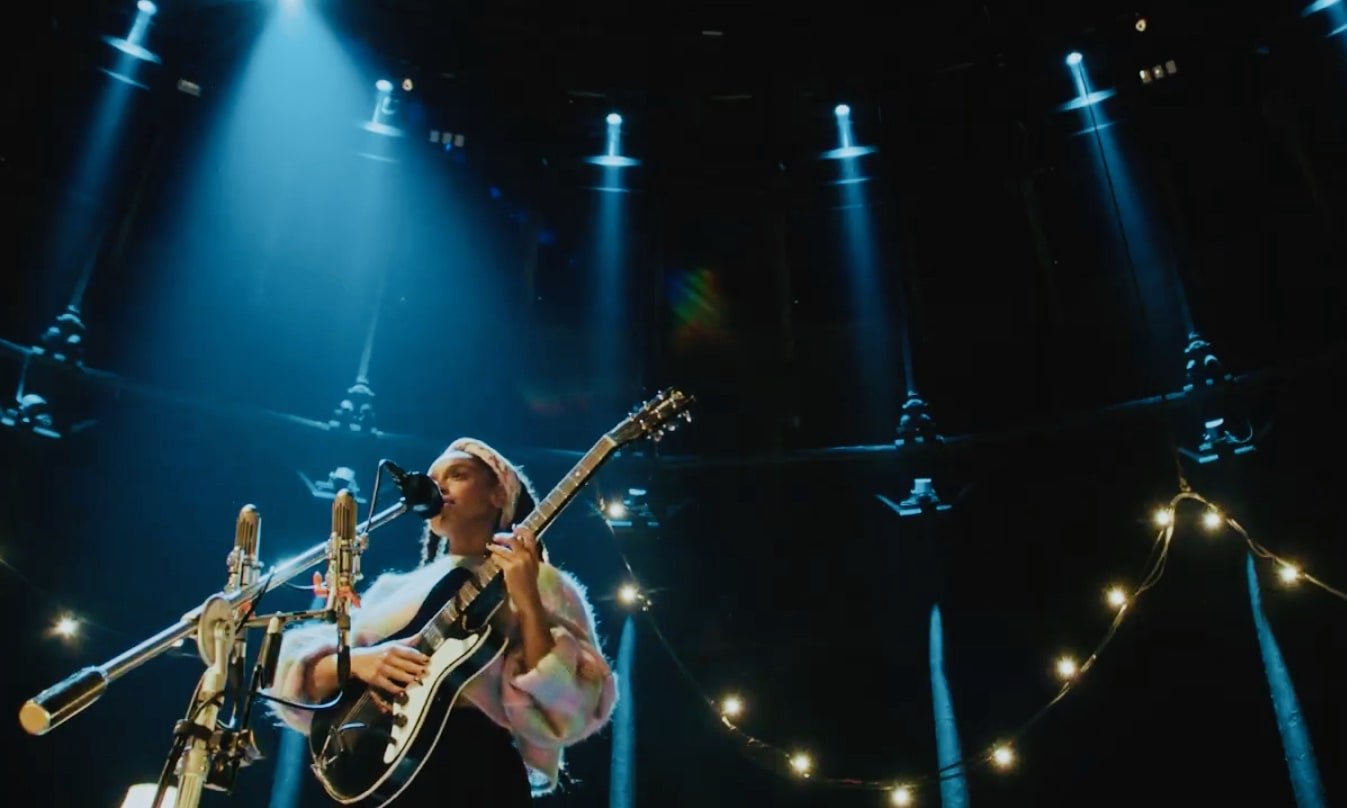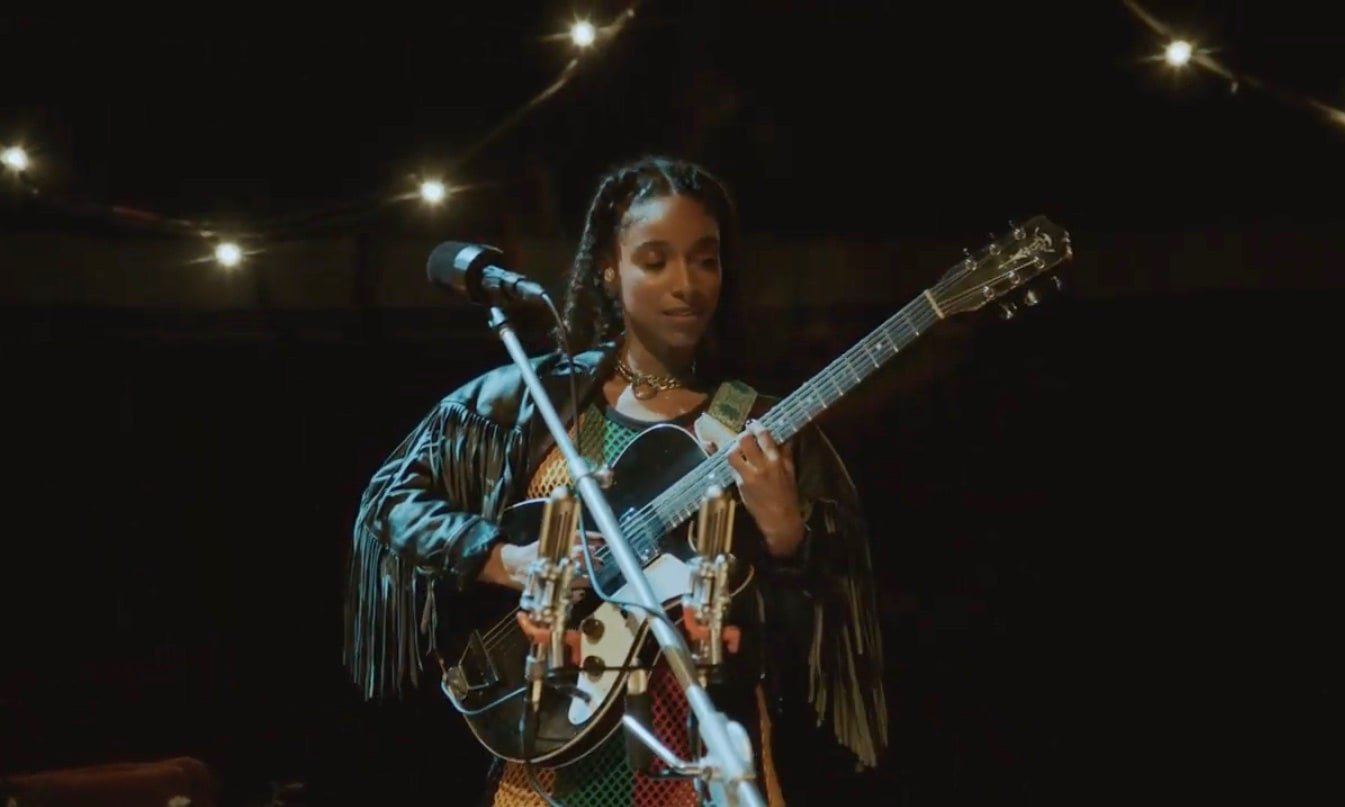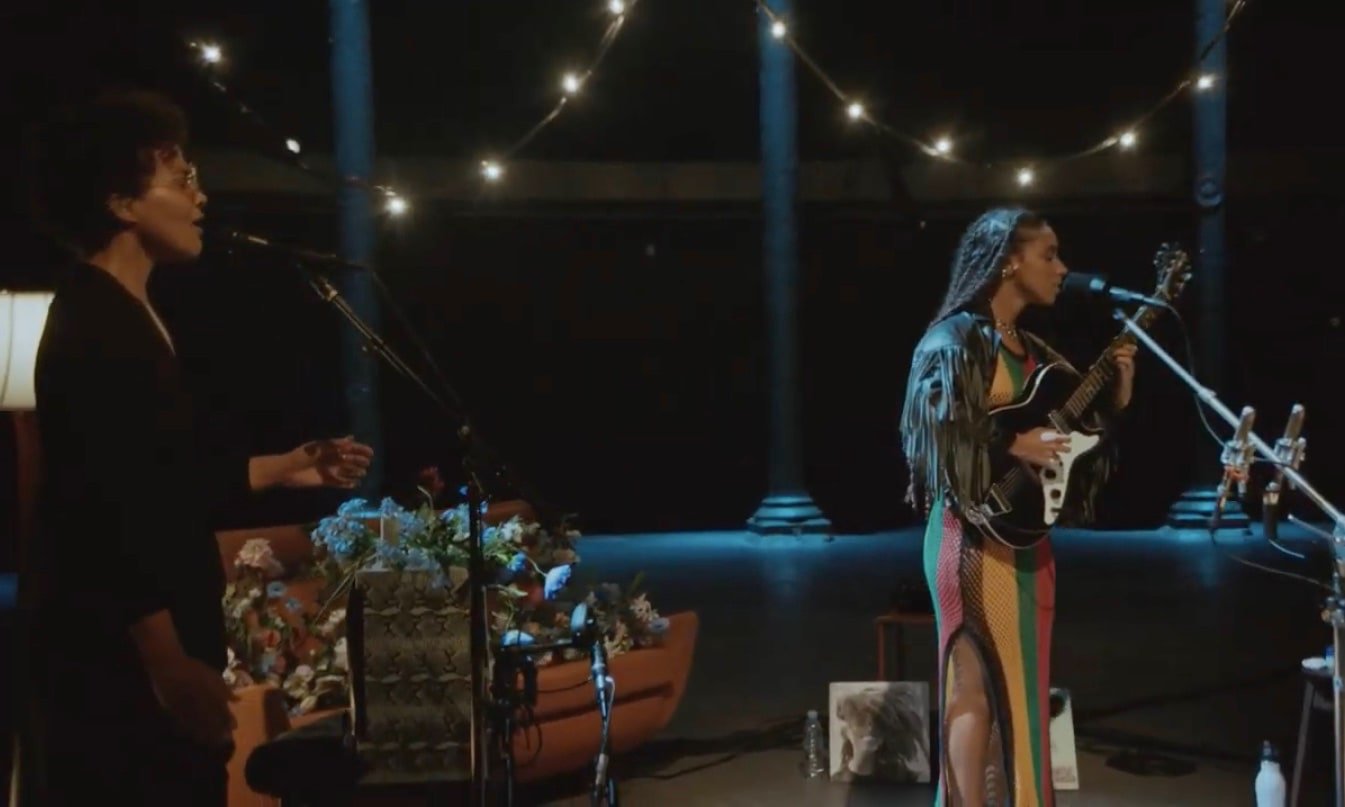 Lianne's eponymous 3rd album, "Lianne La Havas", is released this Friday 17th July 2020.
The current single, a cover of Radiohead's 'Weird Fishes', is out now.
July 16, 2020