Sloper – Live at Rockpalast Crossroads Festival – 2020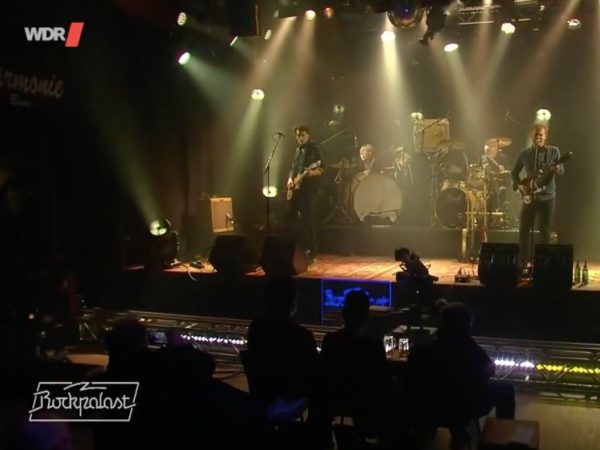 Sloper - Live at Rockpalast Crossroads Festival - 2020
Last night Sloper streamed a socially distanced gig from Rockpalast Crossroads Festival 2020, live on youtube. Two drummers. Two Guitarists. Three vocals. Two BM9's. One Black Ops. What's not to like?
Featuring drum veterans Cesar Zuiderwijk (Golden Earring) and Mario Goossens (Triggerfinger), along with British singer Pete Shoulder (The Union, Winterville, Silverthorne) and guitarist Fabio Canini, Sloper simply play good, old-fashioned rock 'n' roll. No more, no less.
The two BM9's were used for overheads on Mario Goossens' kit, as well as the bass drum situated between Mario and Cesar, used for the double drum solo about 50 minutes into the set.
The Black Ops was used on Fabio Canini's tweed amp and sounded incredible!
Thanks to Ernst Hill for making this happen.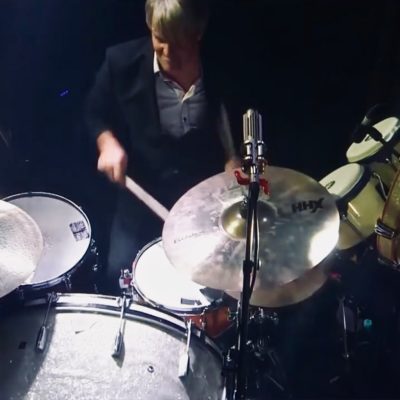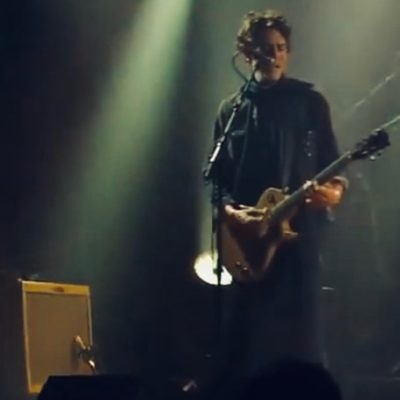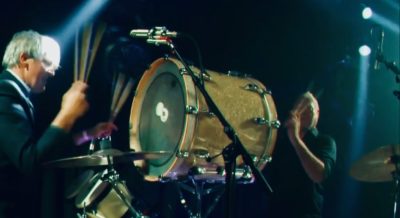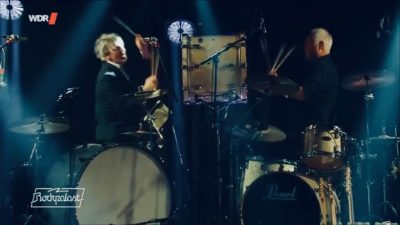 October 8, 2020