Sound On Sound review the BMx2 & Black Ops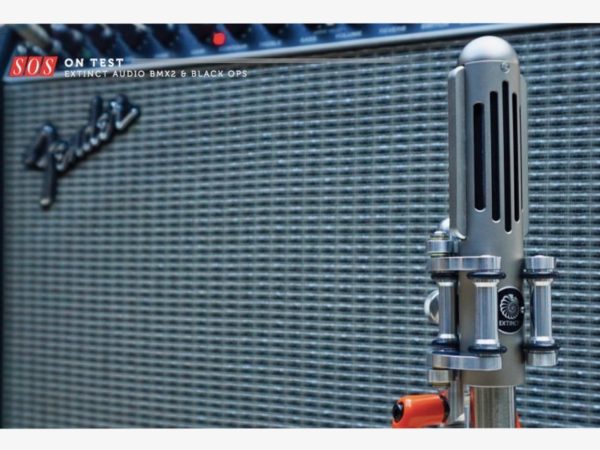 Sound On Sound review the BMx2 & Black Ops
"As you'd expect with a well-designed ribbon mic, the figure-8 polar patterns seem very pure, with excellent rejection at the nulls. In one session I was engineering, the band decided they wanted to attempt a completely live recording with the singer in the room. I quickly grabbed the BMx2, which had been doing duty as a room mic, and repurposed it as a vocal mic, placed on an imaginary line between the guitar and bass amps. The lower element, facing towards the singer, gave me a remarkably spill-free vocal sound, while the upper element was still usable as a room mic, with virtually no vocal pickup".
"I took no special pains to protect the review specimen , and it handled everything I could throw at it. The Black Ops makes a great close mic not only on guitar amps but also on bass amps, where I'd probably hesitate to place anything too delicate. "
"When I reviewed the original BM9 microphones a year ago, I felt at home with them straight away. I bought the review pair and have used them on nearly every session I've done since; and if I had the money, I've no doubt I'd find the BMx2 and Black Ops equally indispensible. It's great to see a British manufacturer thriving and making products that are absolutely world-class, and I can't recommend Extinct Audio's mics highly enough."
Sam Inglis, Sound On Sound, June 2019.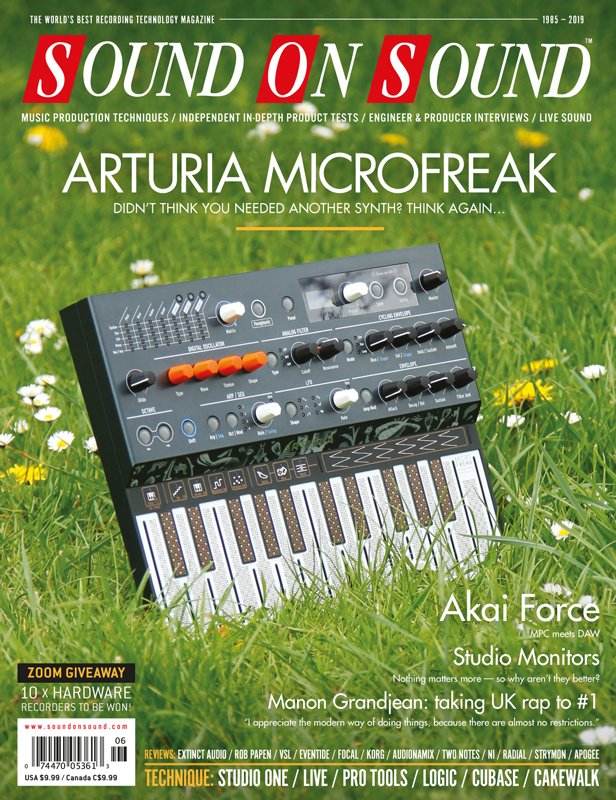 May 23, 2019