Botibol - The Last Moth
Performed by: Botibol
A live acoustic recording of Botibol at Pioche Projects in Biarritz, France earlier this month using 2 x BM9's. Minimal mic'ing all the way…..
1 BM9 in front of the singer.
1 BM9 on the drums.
The bass amp and the piano are captured utilising the figure 8 pattern of the microphones.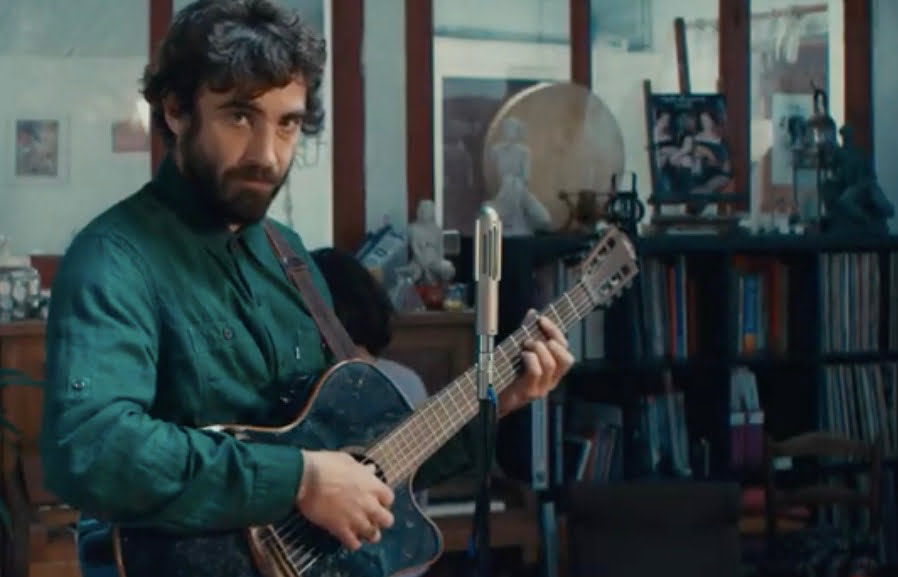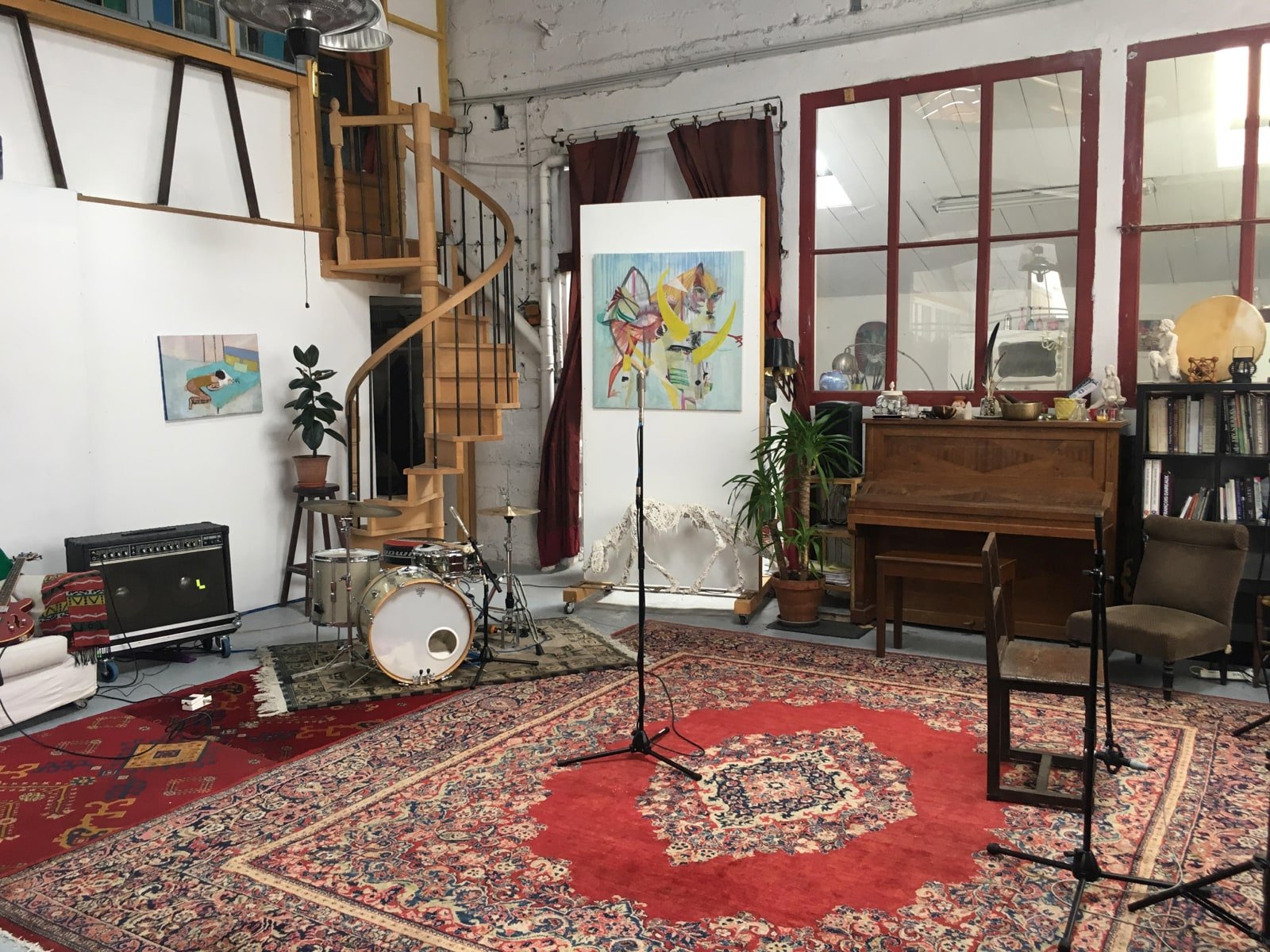 Shot at Pioche Projects – Biarritz
Musicians : Botibol – Voice, Guitar.  Thea Guerin – Piano.  Felix Buff – Drum.  Antoine Philippe – Bass
Produced by Haïku Records & Usopop.
Directed by David Bross / Noise Chamber.
Engineered by Johannes Buff & Pierre Loustaunau.
Mixed by Johannes Buff.
Special thanks for Maia, Pierre, Tristan and all the team of Pioche Projects, François and l'Atabal.