(What's So Funny 'Bout) Peace, Love & Understanding?
Adam, Anthony and I all grew up in the North of England in the 1970s. There was a lot of social and economic problems in that decade but there were many good things too, and it was very much an era when peace, love and understanding were things to aspire to. 
(We also remember the the 1980s when 'greed was good', and it feels a little bit like that again  – 2019 is more "Gordon Gecko" than "George Harrison".)
It doesn't need to be that way.
And so we try to bring a little bit of love to what we do. We bike to work – in all weather. We use recyclable or sustainable materials where possible. For example, plastic parts make up just 1% of the BM9 microphone's weight. 99% of the microphone is made of metals – brass, steel and aluminium, all of which can be recycled.  The microphone boxes are made from sustainable ash wood, and most of the packaging gets salvaged and re-used.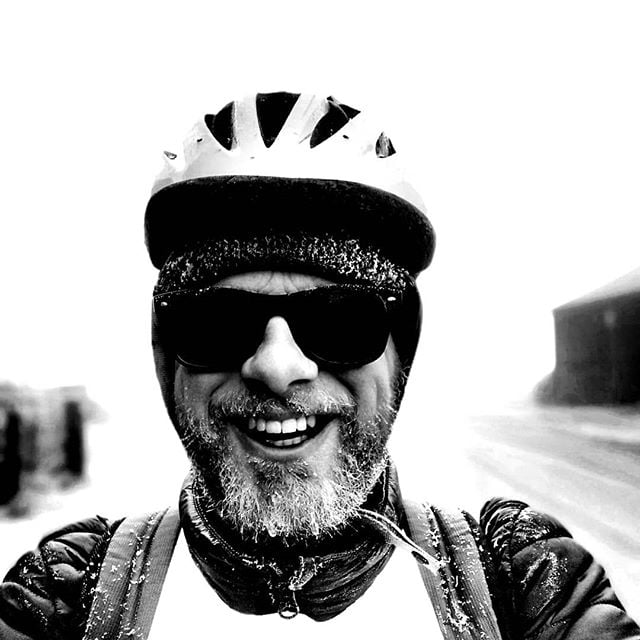 Microphones are lovely things to have but let's face it, they are luxury items.  So we will try to balance their environmental footprint by planting trees and have set up Valkyr Grove in Scotland's Caledonian Forest with the help of Trees for Life.  
For every microphone sold, we will plant a tree in Valkyr Grove. 
Stewart Tavener, Extinct Audio, June 2019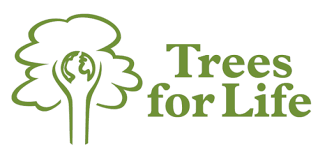 In good company...
Extinct Audio users include…. John Williams, Dom Monks, Nick Cave, Lianne La Havas, Laura Marling, James Ford, Simian Mobile Disco;  James Knight, Knight Time Studios;  Justin Lockey (Editors/Minor Victories/Mastersystem); Nigel Pepper, engineer, Snow Patrol, UK; Foals,  Jason Lytle (Grandaddy); James Newman; Ray Lamontagne; Nils Frahm, Germany; Matthias Hahn, Berlin; Ethan Johns, J.J. Hastry, ICP Studios, Brussels; Konk Studios, London; Real World Studios, Bath; Neil Innes, ATA records, Leeds;  George Apsion, Kore Studios, London; Richard Thompson,  Johannes Buff, End Note Studios, France; Marcus Mumford, Douglas September, Canada; REP Music, Cambridge; Barkley McKay, Valley Wood Studio, Leeds; 80 Hertz Studios, Salford, UK; Iwan Jenkins, The Riot Point, Canada; Ali Chant, Playpen / Toybox, Bristol; Martin Mitchell, Instant Music, UK;  Dave Tilley, Bogue Sound Studios, NC; Jeff Ardron, St Austral Sound, UK; Sal Richichi, Las Vegas; Nicolas Masset, Belgium;  Don Gunn, The Office, USA; Maxwell Hallett, London;  Scott Evans, Antisleep Studios;  Gwyn Ap Harri, Doncaster; Emma Halpin, Ben Barker, The Haggis Horns, Leeds, UK;  Andrew Wilson, Red Six / Wounded Buffalo; Richard Horner, Black Snowflake Sound, Sapporo, Japan; Tim Rutten, Maastricht, Netherlands, Joe Clayton, No Studio, Manchester.; Misha Bittleston; Benjamin Lee, Eugene, OR, USA;  Nils Grondahl, Denmark; Louis San Antonio; Shawn Murphy, Los Angeles; Air Studios, UK; Dale Smith, Queensland, Australia; Jules Burns; Brendan Aanes; Daniel Inzani, UK; Douglas Doherty, DACS Audio; Pete Ord, Sunbeams Music Centre, Cumbria; Paul Kappa, Amazing Kappa Band; Dave Mallen, Innovation Station Music, Virginia; Robert Charles Wilks, Squarehead Studios, Kent, UK; Jérôme Cousin, L'Atelier du Microphone, Saint Thual, France; Jonny Hooker, Young Thugs Studios, York; Russell Pay, London; Joe Montague, UK; Marco Noble, Noble Sound Studios, Linsengericht, Germany; David Stych, UK; Hessischer Rundfunk, Germany. Rob van den Berg, Sonokinetic, Netherlands; JB Pilon at Buffalo Recording Studio, Wakefield.